Home and School Club needs your help! Go here to help.
Go see your 2014 undefeated Bruins football in the CCS Playoffs, purchase tickets
here
.
Class of 2015, be prepared for graduation! Find information on announcements, caps, and gowns
here
.
Branham is fortunate that generous monetary donations from our parents and community allow us to maintain the high quality of our academic and athletic programs. If you would like to support Branham, click here.
---
Be the envy of your friends, order yourself some cool Branham gear!
Announcements
Donate to Branham's Make-A-Wish Rally, going on now, click here for more info and click
here
to donate.
Purchase tickets to see Branham's Nutcracker Performance by clicking
here
, ticket are $6 with an ASB card and $8 without.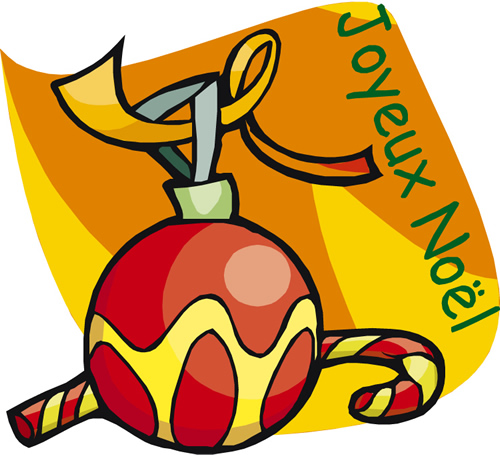 Looking to get a start on your holiday decorations? Order poinsettias! Click
here
for more info.
Support
Branham's Sports Programs
at the 4th Annual Crab Feed
or at Casino Night, click
here
.
Important Links
Attendance Office/Report Student Absence:
408-558-3067


Quick Links and Resources